LINEグループ:@teddymommy(幼隆(ヨ-ロ-)名犬飼育センター)
Teddy Mommy's YouLong Poodle Breeding Center
our official LINE @ is finally here!!
first-hand TEACUP POODLE sales info
Discounts and annual adoption events
only available to YouLong LINE @ Fans
scan QR code below to add Teddy Mommy
or search our ID: @teddymommy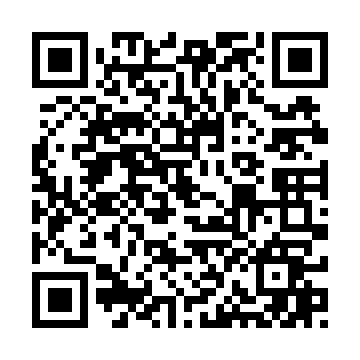 Line ID : teddy52999 or teddymommy75
Whatsapp : +886975785398 or +886963110478

QQ: 603042543 / SKYPE: teddy52999

Email: a5299.a3344@msa.hinet.net or
teddy5299@hotmail.com
YouLong Poodle Breeding Center
over 30 years experiences in breeding
TOY, TEACUP poodles (teddy bears)
outstanding championship bloodline
internationally certified by KCT (Kennel Club Taiwan)

huge selection of colors and size
Small Toy / Teacup / Super Tiny Teacup
and the world's smallest Pocket Teacup Poodles
we're confident enough
to say this out LOUD!!

we guarantee this is the BEST poodle breeding center
you can ever find anywhere around the world!!
Teddy Mommy has 200% confidence that you
will find the perfect poodle teddy bear here at YouLong.

!!! be sure to recognise Teddy Mommy's registered logo !!!
we breed, raise and sell our own poodle puppies,
this is the only YouLong Poodle Breeding Center
you will find in the world (located in Tainan City, Taiwan).